9.22.14 – Darryl P. Jacobs, Panelist for Novogradac Historic Tax Credit Conference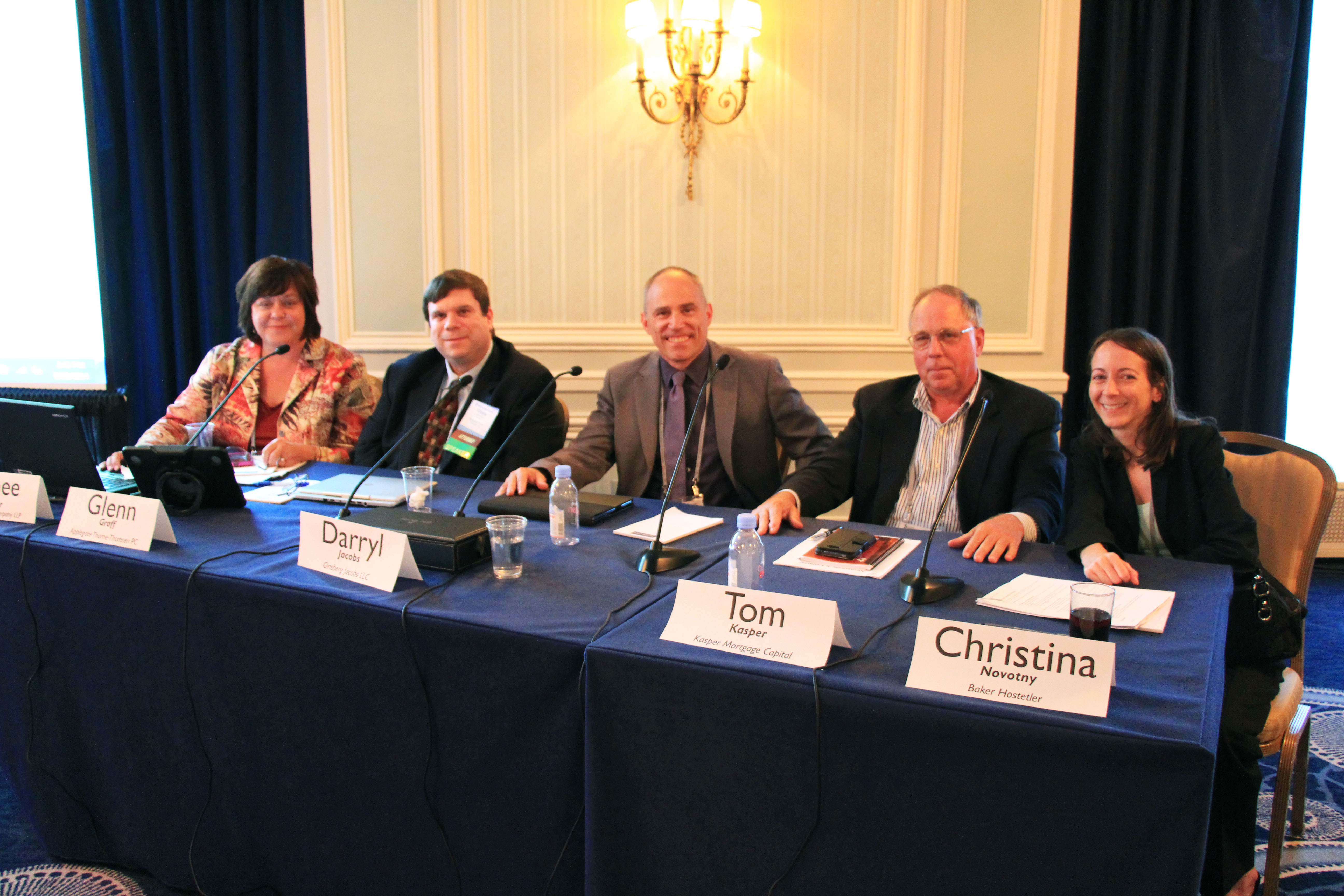 September 18th, 2014 — Darryl P. Jacobs spoke on a panel at the Novogradac Historic Tax Credit Conference. The conference took place at The Drake Hotel in Chicago and featured over 300 practitioners, investors, and developers who are at the "forefront of the Historic Tax Credit market." The highlight discussions emphasized how to maximize historic preservation in various communities.
Darryl Jacobs spoke on the panel titled, 'Working with Nonprofits and Historic Properties.' The panel discussed tax exempt use property and disqualified lease rules as well as the unique issues that can arise when working with Nonprofits.
To learn more about the conference, please click here>>
Be sure to catch Darryl Jacobs as a speaker at the next Novogradac New Markets Tax Credit conference in New Orleans on October 23-24th.